Industry insights about ferry designs at the forefront of innovation: TV interview with Sylvain Julien, Director of Naval Architecture , Specialised Ship Design BMT.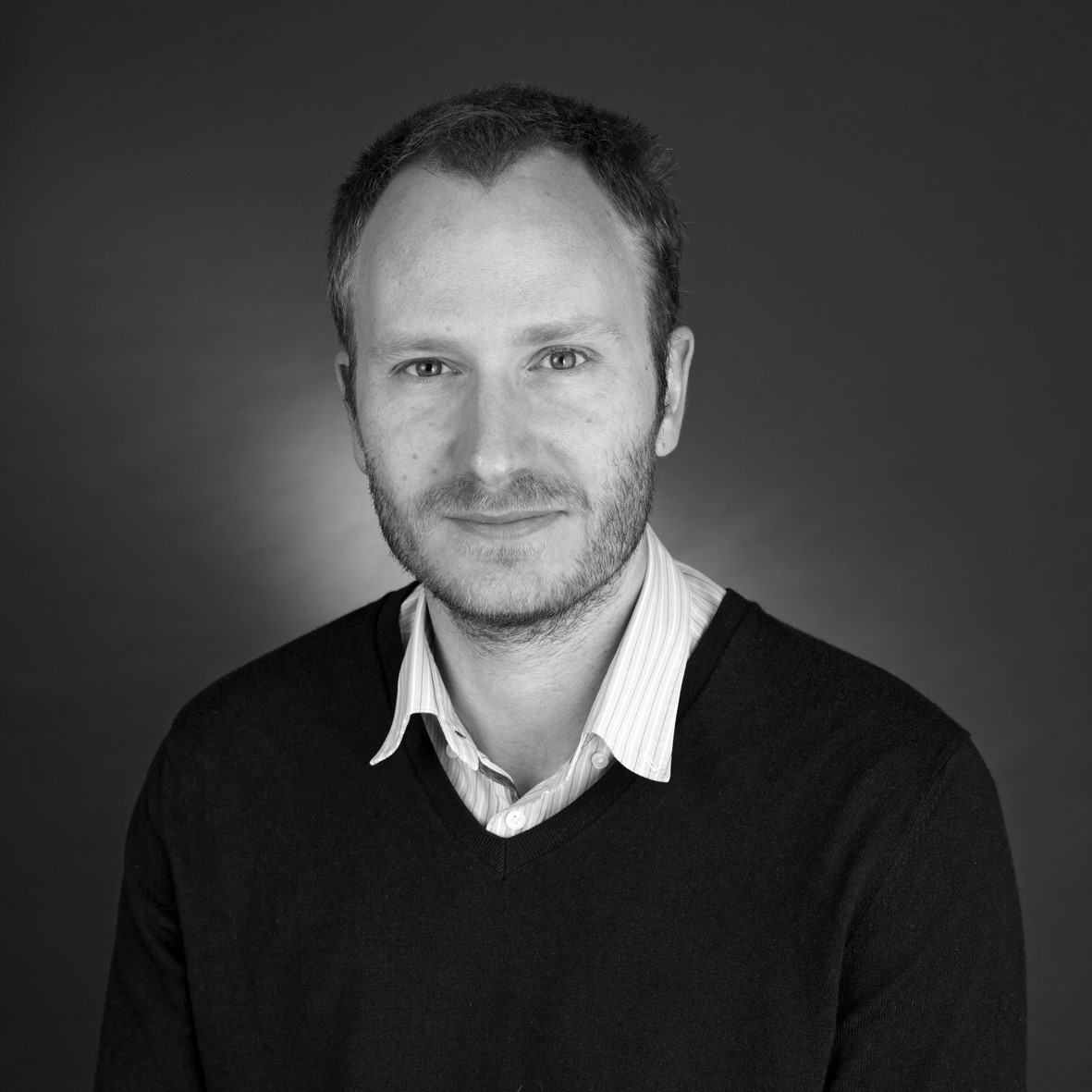 BMT's Sylvain Julien interviewed with Maritime Reporter TV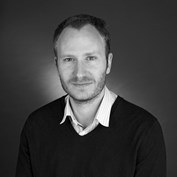 this month about the recent unveiling of an innovative ferry concept – "The Enetai" high speed catamaran which displays nimble maneuverability and superior responsiveness in extreme terrain owing to its latest generation of waterjet drives and design emphasis on lightweight construction.
Greg Trauthwein, editor at Maritime Reporter & Engineering News/Maritime Reporter TV, dives deep into what's moving and shaking the modern ferry design sector across the full spectrum of operational requirements, drawing on insights gleaned from one of our industry's top naval architecture experts – Sylvain Julien – during a one-on-one interview. To find out more about The Enetai, and the digitalisation, decarbonisation and autonomous systems' trends driving market growth in ferry design.