Crisis after crisis, the oil and gas industry has recovered and reinvented itself through innovation.  Will this crisis help organisations consider how the sector might fundamentally reshape right across the value chain?
A weaker returns profile plagues oil and gas, and the pathway out of a financial crisis is unclear.  Anecdotally, industry commentators expect the market to improve to an extent – but slowly.  Industry players must adapt to stay relevant.  Some governments will assess economic stimuli with a greener focus or even tie sustainability commitments to rescue packages.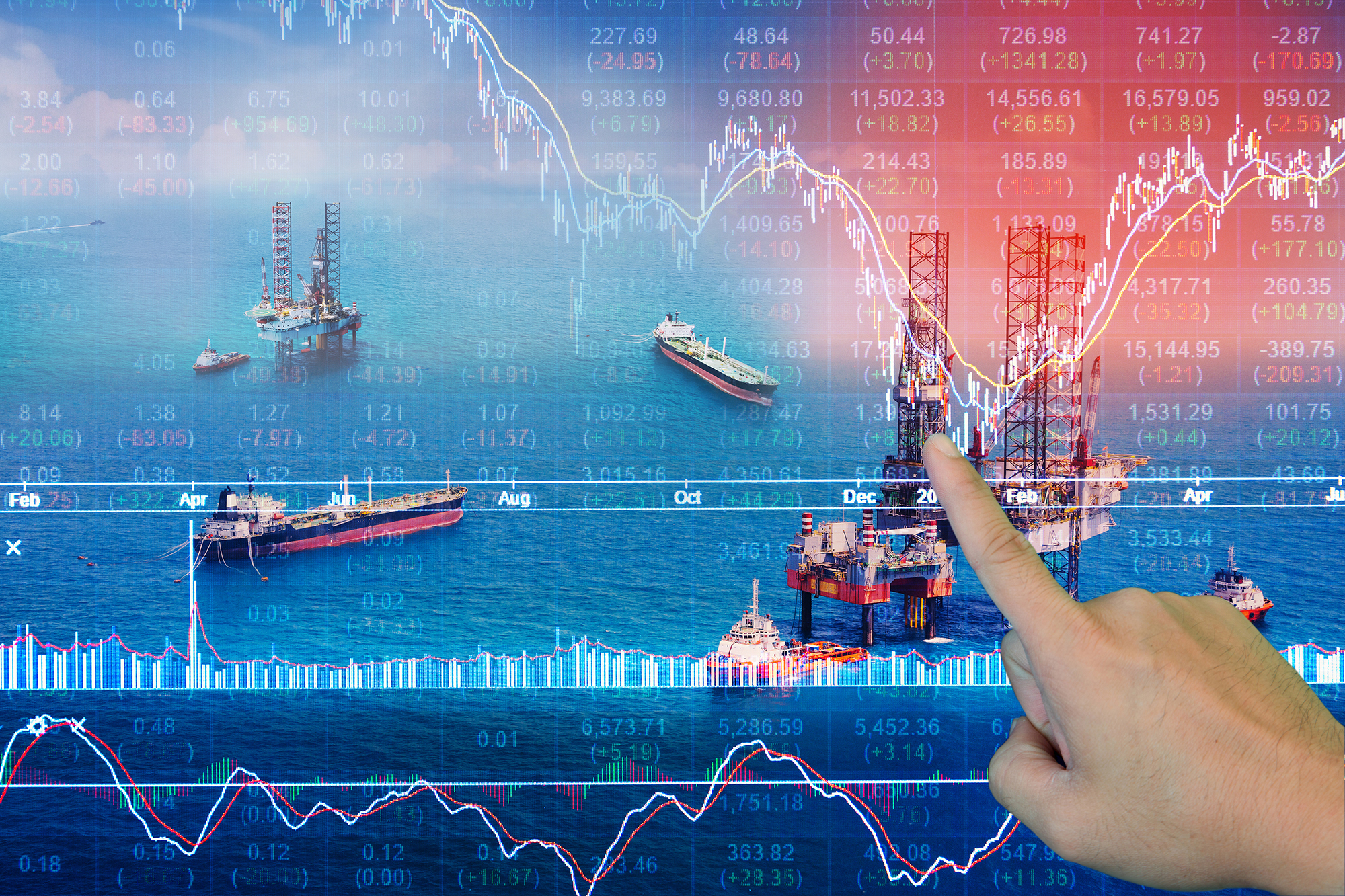 Due to the high running and maintaining operations costs, refiners will need to make significant decisions about their capital expenditure requirements and when to schedule turnarounds.  Juggling these priorities is proving difficult.  Many office staff work from home, while numbers working on offshore platforms have been cut to allow social distancing. 
Countries and operators have implemented production shut-ins with global oil storage nearing capacity.  Economics of field development plans will be impacted, bringing forward, in some cases, cessation of production, altering security requirements and hastening the demise of some fields.  These short-term decisions will be complicated by longer-term uncertainties around oil demand and the extent and timing of recovery, making investor narrative challenging for some refiners.
Our services cover contractor choice, construction methodology, site supervision, programming and planning, contract management, quality control and safety.  In addition, we can extend our project management service to cover the entire lifecycle of the project from concept to commissioning.