As part of our commitment to social values and supporting STEM initiatives, we hope to inspire the next generation to broaden their horizons.  By planning and delivering a special STEM Day at Longfield Primary School, North London, a group of our management consultant volunteers aimed to spread awareness of STEM subjects (Science, Technology, Engineering, and Mathematics) among their students.
Christian Ellis, Head of Government and Security Consultancy Programme said, "our aim for the event was to help create an environment that encourages creativity, collaboration, and innovation. By doing so, we are helping to spark a lifelong interest in STEM subjects and potentially even start them on the path to a STEM career!"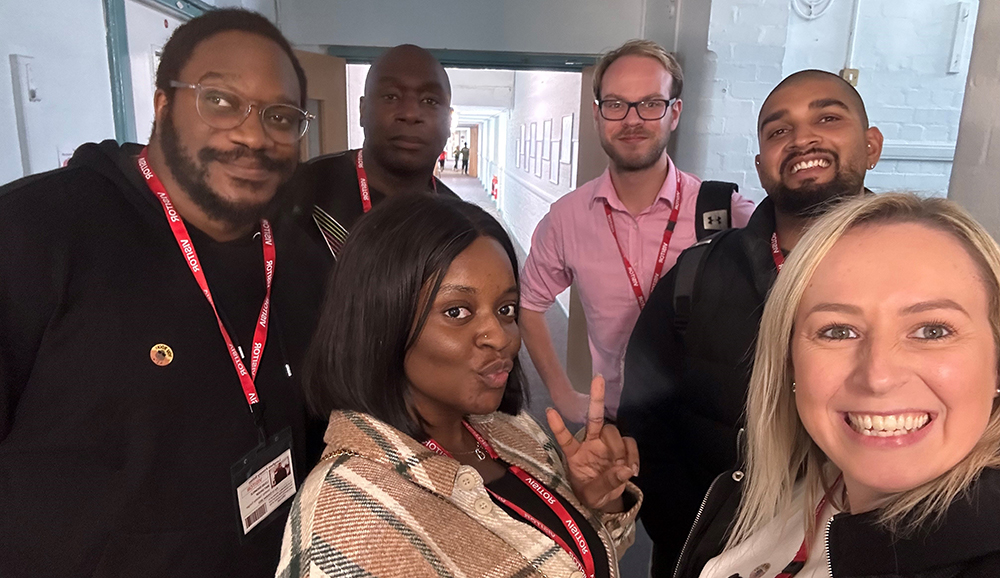 The BMT volunteers (from left to right): Louis Ohomele, Damian Murray, Feyi Elegbede, Alex Leppard, Dylan Assani, Kerry Abbot.
The day kicked off with an assembly to Year 5 students and our talented management consultants delivering a comprehensive introduction to STEM. This set the stage for a day filled with curiosity and questions from the students, marking a positive and enthusiastic start to the activities.
Spaghetti Tower Building (Engineering)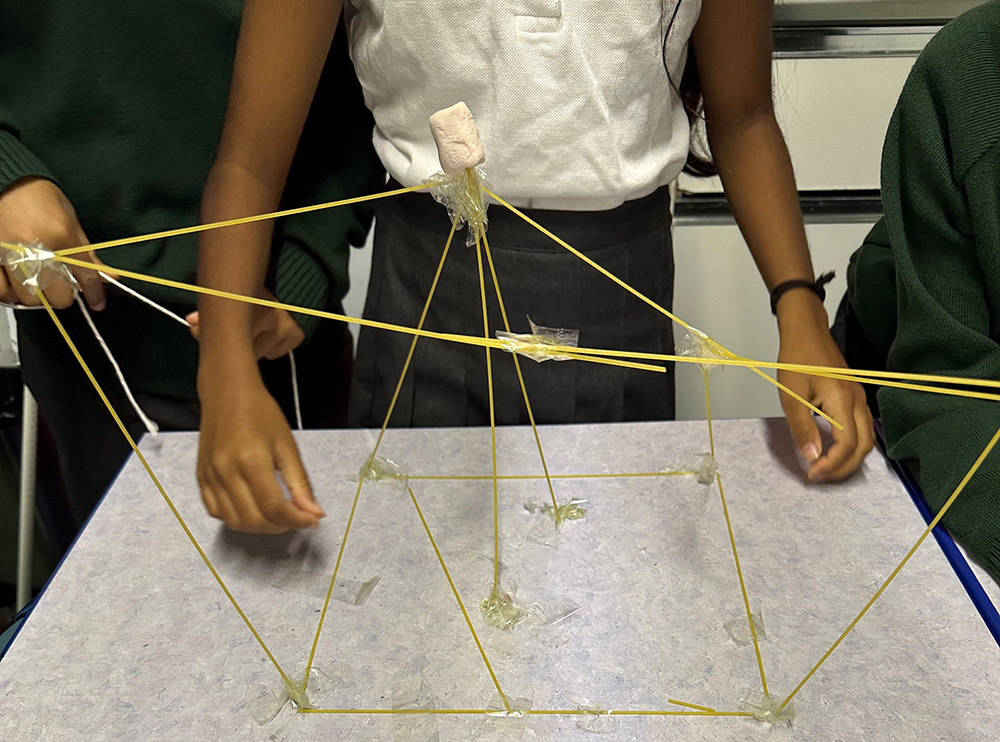 The first activity of the day revolved around an engineering challenge - constructing spaghetti towers. This exercise placed a strong emphasis on teamwork, planning, and effective communication within a collaborative project. The results were truly impressive, as students worked together to create towering structures.
Treasure Box Challenge (Mathematics)
For the second activity, the students delved into the Treasure Box Challenge, which proved to be an engaging math quiz. Teams had to decipher equations to unlock treasure boxes filled with treats. This activity showcased the competitive spirit of the students. Remarkably, even the teachers joined in on the equation-solving fun, making it a highly interactive experience.
STEM Quiz & Wordsearch
As the day progressed, we introduced a STEM quiz along with a wordsearch. These activities allowed for both collaborative problem-solving and individual challenges, offering a well-rounded STEM experience.
Bottle Rockets (Science)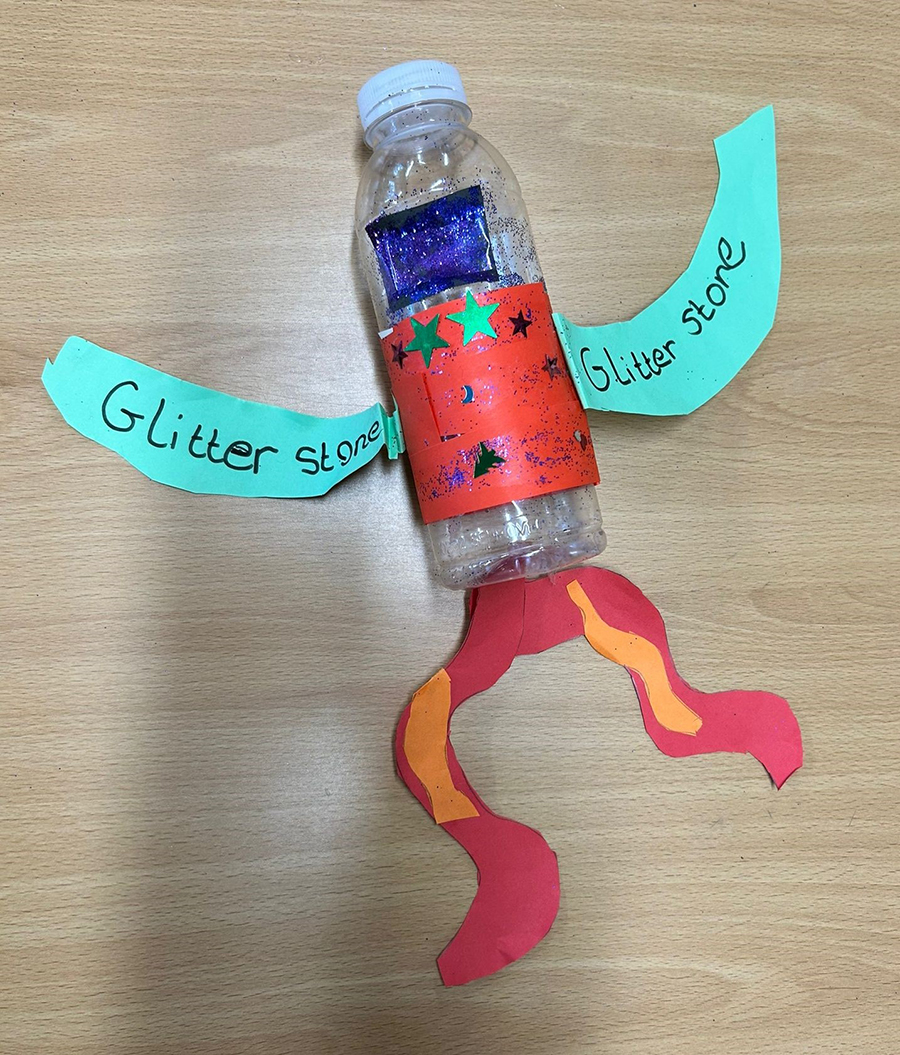 The final activity of the day was designing and launching bottle rockets. The students declared this to be their favourite activity of the day, which concluded with a vote to determine the top 3 most creative bottle designs from each class. Unfortunately, due to bad weather, the planned bottle rocket launch was cancelled, leaving the students with a sense of anticipation for future endeavours.
Gabriela Tonigar, Head of Year 5 at Longfield Primary School reflected on how the STEM Day was met with such enthusiasm from the students.
"The BMT team were so diverse in terms of skills and knowledge, and this showed in how excited the children were. Not only that, but the kids were also inspired and expressed a real interest in STEM subjects. We look forward to BMT playing an ongoing role in enriching the STEM education of our students."