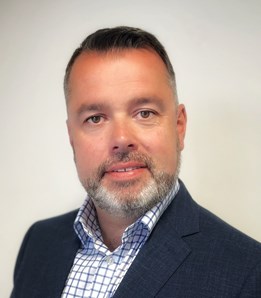 Tim brings a wealth of operational context and an innate understanding of maritime capability to the role.
Tim joins BMT following a 33-year career in the Royal Navy, specialising in both Operations and Defence Capability Development. He has commanded five warships on operations worldwide and, following an MBA programme at Cranfield University, has held P3M leadership positions in the Maritime Capability directorate of Navy Command Headquarters.
Tim's most recent naval assignment was as Commodore in Command of the Royal Navy's surface fleet and its people.
Monty Long, Global Business Director for Defence, Maritime and Security, said:
"I'm thrilled to welcome Tim to BMT, and he will be instrumental in strengthening our existing relationships with valued defence customers, as well as pursuing new opportunities to solve complex problems across all domains."
Commenting upon his appointment, Tim said:
 "I join BMT at such an exciting time for the company, following the biggest win its history with the award of the Fleet Solid Support contract for the Royal Navy, as well as investments in maritime autonomy, digital transformation, and environmental sustainability capabilities. I'm looking forward to getting started and having the opportunity to meet with customers old and new at DSEI in September."