BMT are pleased to announce that Colonel Ian Cumming, CSC, has recently joined our Climate Risk and Resilience team in the Australia and Asia Pacific Region. 
An experienced climate and security advisor; Ian is a sustainable development driven professional civil engineer, an Army Reserve Colonel, an A Class builder in the ACT, project director, and a small business founder, owner and director.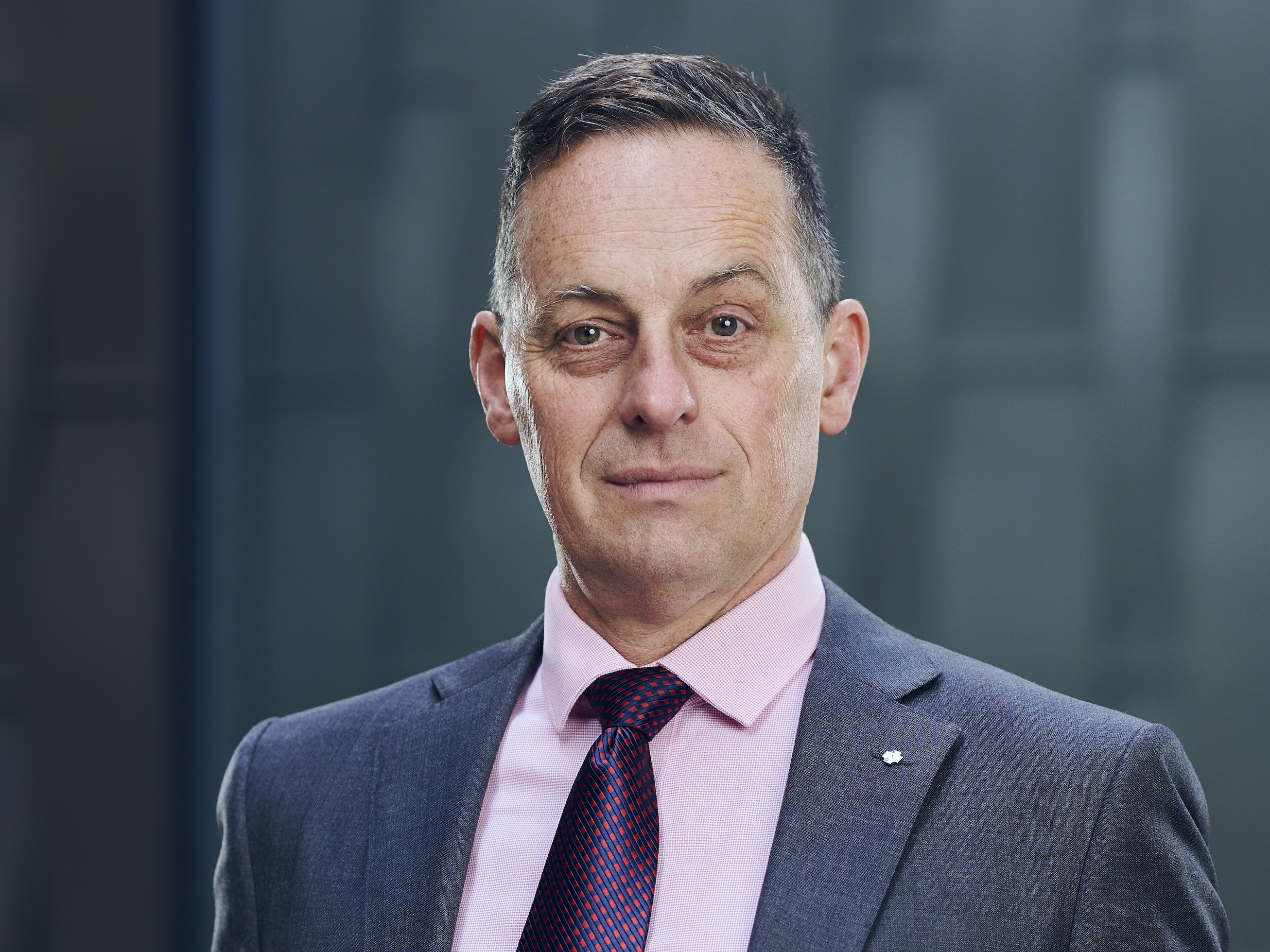 COL Ian Cumming, CSC
"I am passionate about seeing climate change being acted upon by business and government."
Ian is also an experienced advocate for and facilitator of indigenous businesses to the Commonwealth. 
He has performed Construction industry leadership roles as AIB Councillor, client-side director within Infrastructure Division in Defence, Managing Contractor's Representative (Hansen Yuncken), and supplier (IRC Pty Ltd) to the building industry.
"I'm thrilled to join BMT and bring together experts within its ecosystem to address some the challenges faced by our Defence Forces, and to provide our clients with the most technically and strategically robust solutions."
Ian has built an enviable experience base across Defence, emergency management and disaster resilience from time spent with Papua New Guinea's Engineer Battalion, with RedR in Liberia, as a Military Observer in East Timor and a "conspicuous leader" of ADF's engineer response to the Boxing Day Tsunami in Banda Aceh.