Flood, Fire and Forecasts during La Niña
The new year is well and truly upon us and with the recent impacts of severe weather events across North and South East Queensland along with Northern New South Wales still fresh in our minds, the east coast of Australia has felt the impacts of the La Niña season.
La Niña, a relative of El Niño, occurs every few years and is a result of strengthening equatorial trade winds leading to an accumulation of warm surface waters in the western Pacific. Warmer ocean temperatures result in greater volumes of moisture in the atmosphere bringing with it increased rainfall and more tropical cyclones. La Niña weather can also create a more extreme shift in temperatures.
(Image source: Bureau of Meteorology (2016))
Coastal erosion, storm surges and flooding experienced over a thousand kilometres of coastline in December provided a powerful reminder of the destruction a La Niña event can result in. More recently parts of North Queensland have experienced massive downpours following ex-Tropical Cyclone Imogen, a cue to be prepared for the remainder of the La Niña season.
Here are four observations we should all be mindful of over the next few months.
La Niña is seasonal and can be severe
Ten years on we are reminded of the most recent La Niña period to result in significant weather events. The 2010 -2011 wet season, where record rainfalls, including the wettest year on record for the Murray-Darling Basin, resulted in flood declarations for 75% of Queensland along with widespread flooding in many other regions across of Australia.
Typically extending over a period of 9 to 12 months, La Nina events begin in Autumn, builds in intensity throughout the year and generally peaks during the Summer. Currently, all international climate models indicate a continuation of La Niña into February, suggesting that the severe weather over recent weeks is not isolated and we can expect to experience several severe weather events over the following months.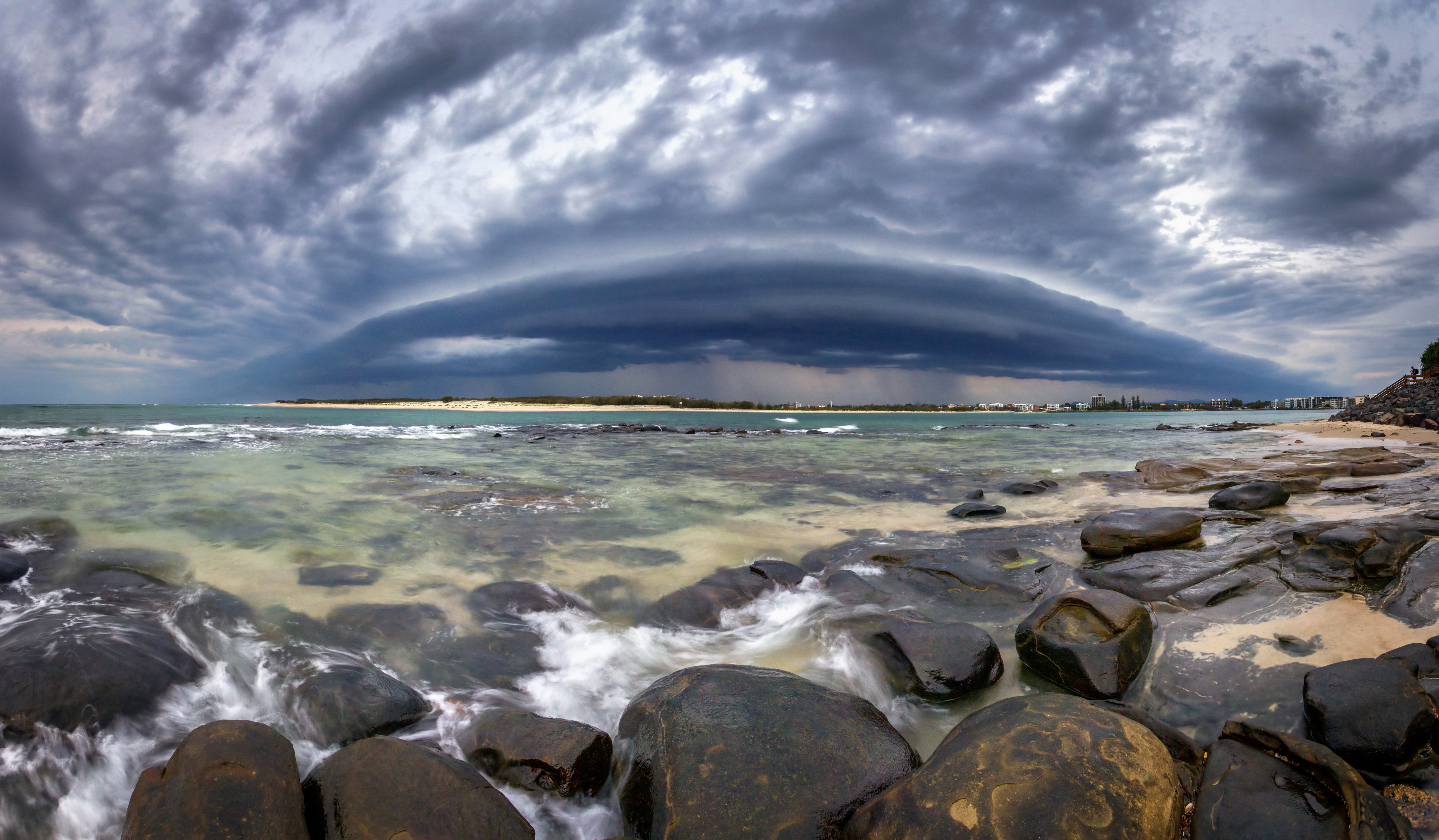 Bushfires can make flooding worse
Compounding the potential impacts of La Niña are the lasting effects of the 2019 – 2020 bushfire season. The 2019 – 2020 summer was truly unprecedented, every state and territory in the country was impacted by extreme bushfires and by March 2020, more than 46 million acres was burned.
As a fire spreads, no layer of vegetation is spared with the canopy, undergrowth and forest floor being completely engulfed. Beneath the forest floor, organic matter that improves soil structure and allows aeration along with the infiltration of water is also severely burnt during bushfires.
As soil stability weakens, the destruction of sub-surface organic matter results in compaction, leading to increased volumes of runoff and erosion, as water, which would generally enter the soil, flows downstream into creeks and rivers.

Community involvement can assist future resilience
While the past is no certain indication of what is likely to occur in the future, the outcomes for planning and emergency response from studying past events can be significantly improved by comparing study results with evidence of the flood event, this is referred to as calibration. The most tried and tested way for the community to contribute in the collection of evidence, to assist calibration studies, is to collect and provide to the local council, photos which indicate the extent and depth of inundation.
Preparation and planning can save lives and property
Australians are well acquainted with severe weather events, especially during La Niña periods. Dangerous flood conditions resulting from intense rainfall can lead to significant property damage as cars are washed away and homes inundated. While damage to and loss of material possessions can be expected, the loss of life during severe weather events should be completely avoidable. Establishing a flood plan for your household is one of the most important things you can do now to be ready for future weather events.  Some points to consider when preparing your flood plan include:
Do you live, work or regularly travel a flood prone area? Your local council will have information available to help you determine the potential for flooding in your area.

Do you know where to go during an event and the safest route to get there? This may include evacuation centres or friends and relatives located outside of the flood prone area.

Do you know how to keep updated during an event? Listening to your local radio station and checking in on information posted to emergency service social media pages can keep you up to date during an event.

And the number one rule to remember during a flood is, if it is flooded, forget it. Never attempt to pass, whether that be driving, walking or riding, through floodwater.
For information on how to prepare for extreme weather events and emergencies, check out the resources developed by the Red Cross. 
If you have any questions or comments, please contact Matthew.Buchanan@bmtglobal.com