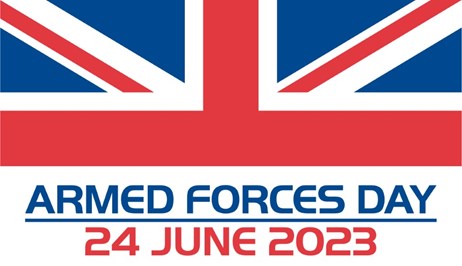 BMT runs on the knowledge and expertise of our colleagues who've served in the Armed Forces; we simply wouldn't be able to do what we do, in the way that we do it without them.
Armed Forces Day gives the opportunity to all of us (from individuals to businesses and government) to show appreciation and pay tribute to our service men and women, and their families for the contributions and sacrifices they make. We celebrate:
Armed Forces personnel – People who are actively involved in defending the UK and its interests. They work around the world to fight for peace and deliver aid wherever it's needed. The Armed Forced is comprised of the Royal Navy, the Royal Marines, the British Army and the Royal Air Force.
Veterans – People who've previously served in and are now retired from the Armed Forces.
Reservists – Individuals who choose to sacrifice their spare time to serve their country in the Reserve Forces. These people balance their day-to-day life with a military career, should they be required to defend their country in the future.
Cadets – Young people who train in armed services while learning life and career building skills.
Families – Our service men and women wouldn't be able to do what they do without the support of their loved ones.
Our collective thanks goes out to all those who serve - past, present and future - especially those of you who are colleagues of ours here at BMT. Your commitments to keeping us safe are as admirable as they are selfless. Thank you. 
To mark the occasion three of our ex servicemen have shared their stories. Mark Keyworth, Adam Harrison and Adam Lewis discuss their role in the Armed Forces.
Mark Keyworth - Combat Systems Engineer, BMT

"I joined the Royal Navy aged 19, as a Weapons Engineer, later transferring to the warfare branch as a Communications Information Specialist.  My Royal Naval career lasted just over 31 years, serving on several classes of warship and providing support to front line operations.  Involved in various projects throughout my Naval career, including Requirements and Acquisition,  Logistics Information Systems, and Defence Training.  My final position in the Royal Navy was at HMS Raleigh as the Staff Officer Initial Naval Training responsible for the Phase 1 training programme for new entry recruits; a role which was both challenging and rewarding in equal measure." 
Adam Harrison - Senior Training Consultant, BMT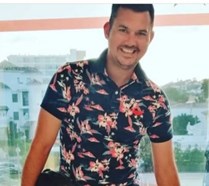 "I served in the British Army from 2001 until 2013 in the Royal Corps of Signals as a Radio Systems Operator, and later as a Training Instructor at the Royal School of Signals, Blandford, Dorset. During my time serving I was deployed on Operational Tours to Iraq, Sierra Leone, and Afghanistan, as well as a multitude of exercises in Germany, Poland, the US and Canada."
Adam Lewis -Training Consultant, BMT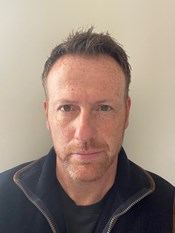 "I served in the Armed Forces. in the RAF for just over 22 years, for the most part as an Air Traffic Controller, spent quite a bit of time overseas including 3 tours of Afghanistan and in the latter part of my career I spent 5 years seconded to BAE Systems providing training solutions to the Royal Saudi Air Force."
We salute you all for your support and dedication. #SaluteOurForces