BMT has achieved an exceptional feat at the Energy Industries Council (EIC) National Awards Ceremony 2023 by clinching the prestigious Culture Award and earning a well-deserved spot as a finalist in the Sustainability Award Category.
Following the announcement of BMT's double award nomination in September, the energy industry supply chain convened for an evening of celebration and recognition at the illustrious awards dinner in London on October 19th.
The EIC Awards 2023 saw participation from over 60 distinguished companies from the energy sector, all competing for accolades across 15 diverse award categories. Nominations were submitted through the EIC CEO Stuart Broadley's 'Survive & Thrive Insight Report', a testament to inspiring energy-focused growth strategies that empower companies to thrive in challenging market conditions.
Future Business Director, Louise Ledgard, expressed her delight with BMT's remarkable success at the awards dinner.
"BMT are thrilled to be announced the winner for the Culture award at the EIC awards last night. I could not be prouder of the progress we are making in this critical area and am excited about the increased impact we are having, collaborating with our customers, supply chains and industry partners on global challenges such as climate change."
Louise further expressed her pride in how the entire team had raised the awareness of Sustainability across the organisation, instigating the start of an internal cultural shift being the main driver behind BMT being a recipient of the award for Culture.  She remarked,
"The past 18 months have been transformative for BMT, and we've worked diligently to raise awareness of Sustainability across the organisation.  We are at the start of an incredible journey, and this was a great accolade to the hard work to date."
Commitment to Sustainability
The 'Survive and Thrive' insights report by EIC lauded BMT for its innovative capabilities in assisting customers and partners in reducing Greenhouse Gas emissions.
BMT are also delighted to announce that the Science Based Targets initiative (SBTi) has recently verified its net-zero science-based target by 2035.
Laura Blake, BMT's Sustainability Manager, said,
"The progress we have made in setting net zero and science-based targets is really encouraging. Despite the unknowns ahead, our executive team have taken the necessary time to understand what we must do to reach our targets and position our business to play a more positive role in addressing societal and environmental challenges."
Whilst the organisation celebrates these achievements, it also recognises that fostering a truly brilliant culture to meet net zero requires ongoing commitment. Its focus remains on the everyday actions that breathe life into its commitments and define its workplace ethos.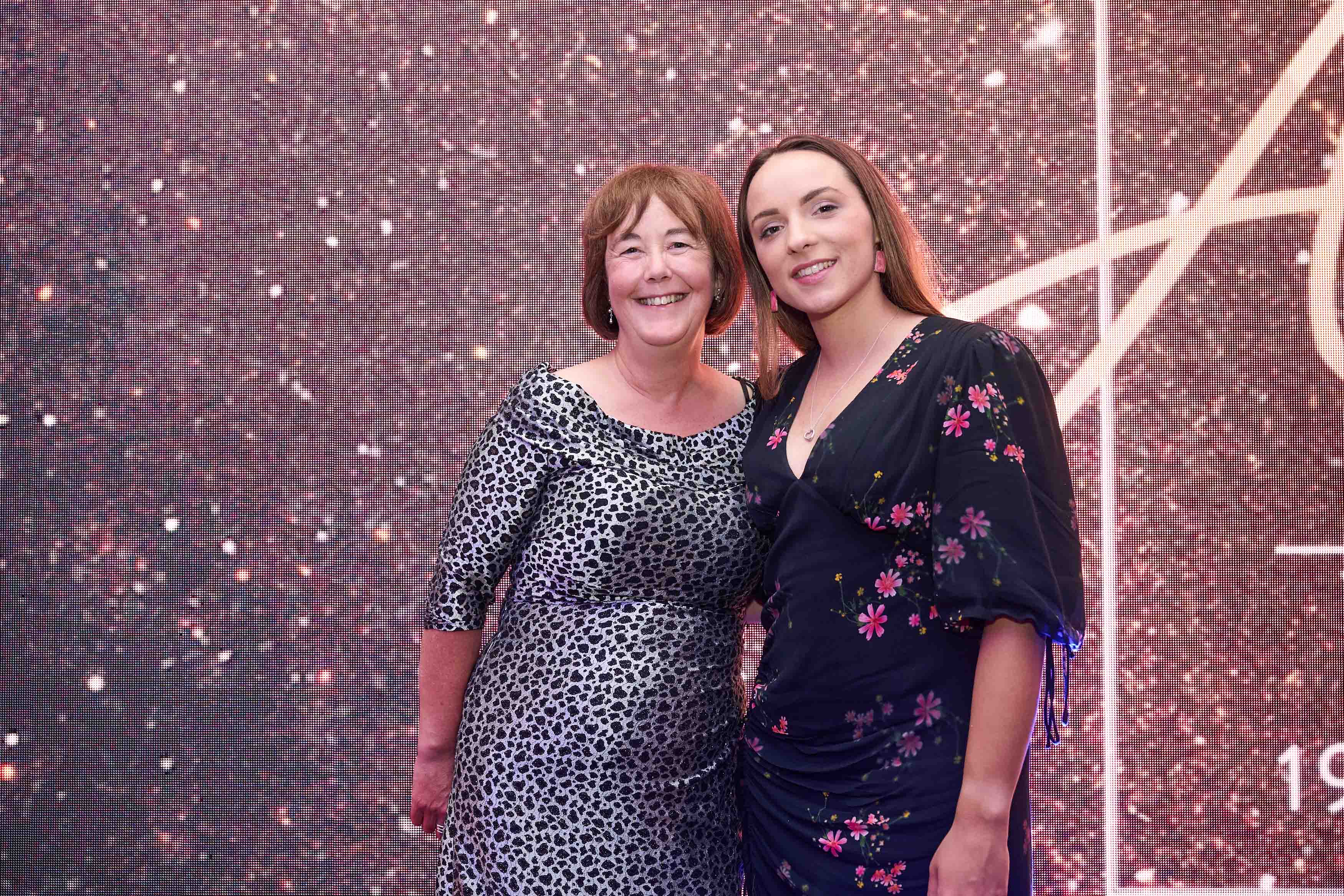 The EIC: A Stalwart in the Industry
The EIC stands tall as a leading trade association with a membership of 900, encompassing the global supply chain across the oil and gas, power, nuclear, and renewables sectors. The EIC ceremony was attended by influential members, government representatives, and key industry decision-makers, signifying its empowering leadership role in the energy sector.