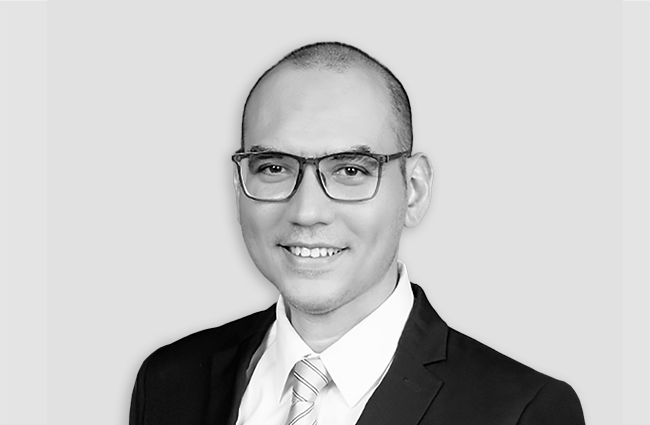 We are pleased to announce that Najib Bin Abdullah has joined BMT as a Marine Surveyor, effective from this month. Najib will be based, and strategically located, in the Singapore office where his experience and expertise as Marine Engineer will lend to further supporting our Marine Survey and Consulting services in the APAC region.
His role in Singapore, and in the wider APAC region, will see him predominantly engaged with technical and operational investigations' customers, from both a P&I and H&M perspective. The specialist marine technical services' work being carried out by  Najib will cover collisions, oil spills, hull and machinery damage, salvage operations, cargo claims, and in addition vetting inspections and condition surveys.
Najib received his initial diploma in Marine Engineering from Singapore Polytechnic in May 2000, after that, he embarked on an expansive 'seagoing' career taking on a role as Engineer of container vessels. After receiving recognition in his first 'sea job', he got promoted quickly into the ranks and became a Second Engine Officer in 2009.
Continuing his career in the offshore industry, he served as Second Engineer on a variety of ships including AHTS vessels and later, he became Salvage Engineer for a large and reputable salvage company. Najib received his Class 1 CoC mariners certification (Unlimited Foreign Going) as Marine Engineer in 2014.
Throughout his 'seagoing' career, Najib has continued to strengthen his knowledge and credentials by qualifying in all of the mandatory STCW and offshore training programs, enabling him to receive all the required industry sector-specific certifications. The addition of another Marine Surveying diploma from the  Lloyd's Maritime Academy, North Kent College, UK in 2018 and his Bachelor of Science degree in Sustainable Maritime Operations from the Plymouth University, UK, in 2020, further add to his professionalism.