Fire Safety Engineering systems may include smoke extractors, smoke detectors, emergency signage, or evacuation procedures used within a building, engine room or other enclosed spaces.
Requirements for the design and installation of these systems are most often contained in standards and regulations, such as SOLAS or building codes. Designers might sometimes decide to use alternative solutions to those proposed because the vessel, asset or building is non-standard or because they see a benefit to using a different approach.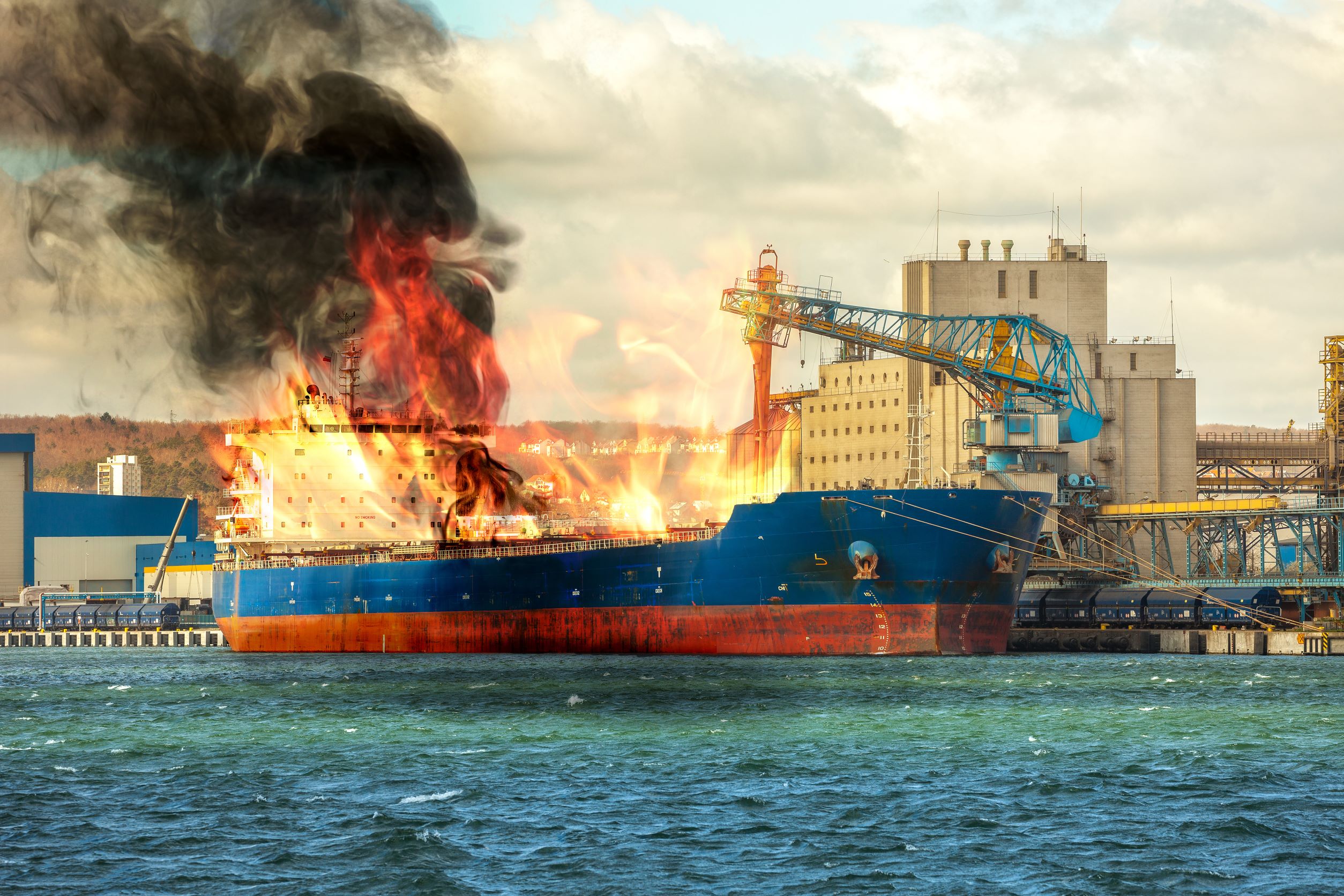 We take a holistic approach to fire safety, using industry-leading tools to quantify fire safety risks best and recommend practical and affordable solutions, which involves a combination of qualitative assessment, statistical analysis and, where required, quantitative modelling and simulation.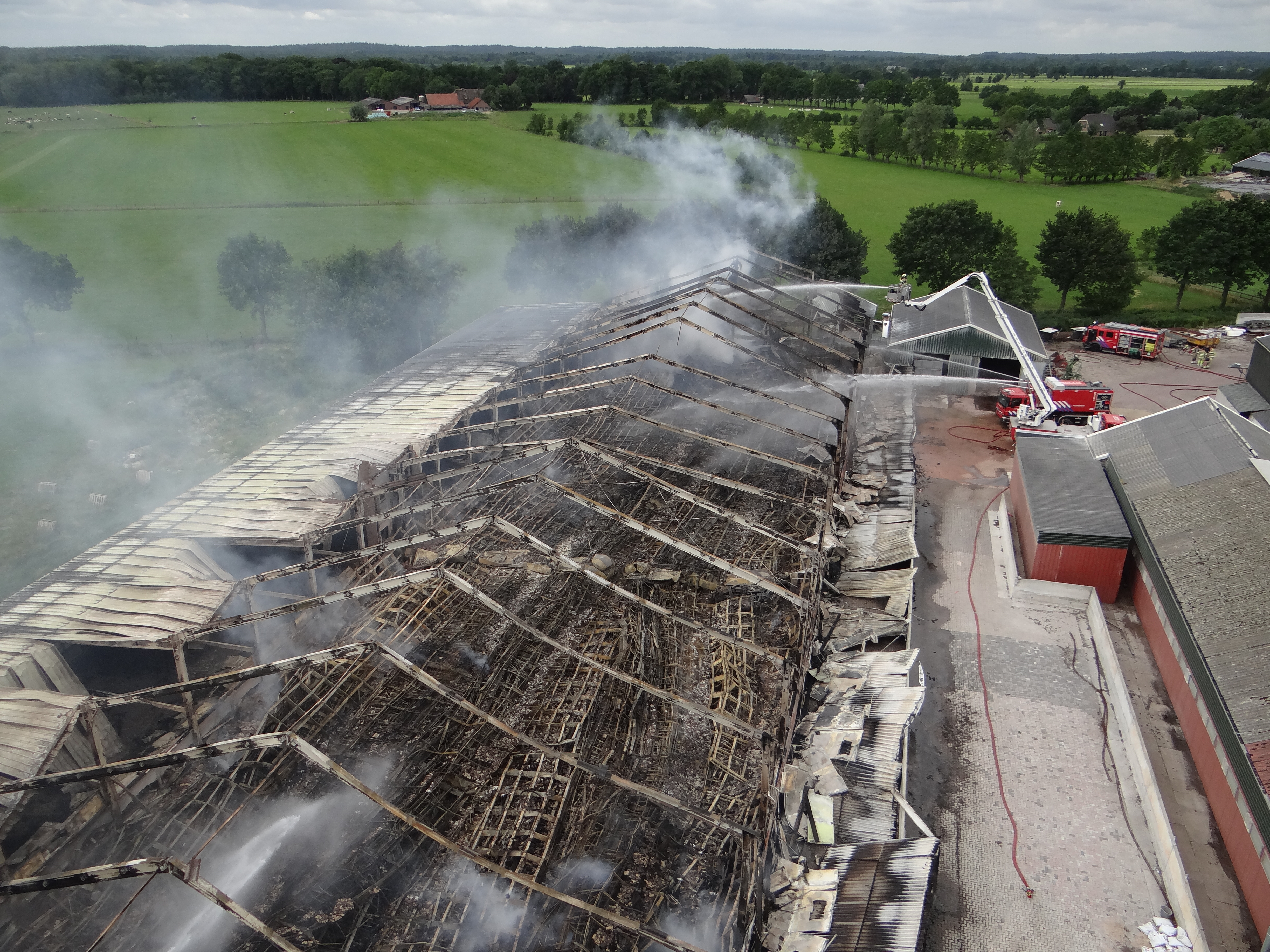 Benefits
The benefits of Fire Safety Engineering include:
Determining viable options
Receive investigations and analysis of the various fire safety system options and approaches; decide and substantiate the best approach
Making informed design decisions
Make decisions with confidence, knowing the cost and benefit of each fire protection solution, considering both fire safety and business objectives. Compare the performance of two or more fire protection system designs. Correlate a reduction in a safety risk to the purchase and through-life cost of an asset
Improve the performance of fire protection systems
Determine the best possible layout of smoke and fire detectors, sprinklers, and smoke extraction locations. Identify the best escape route options, which is achieved through numerical modelling of fire and smoke distribution and simulation of the evacuation itself
Demonstrating compliance
Provide third-party verified evidence that a design complies with standards and regulations
Knowing the level of fire safety risk
Determine whether fire protection systems reduce the level of fire and safety risk to an 'as low as reasonably practicable or ALARP level. Identify which aspects of your design create unacceptable risk and receive advice on improving the system.
Presenting a solid safety argument
A safety argument is a formal way of demonstrating why your design should provide an acceptable level of safety risk and confidence that a plan is safe. A robust and easy-to-understand argument is supported by a body of evidence that the safety risk of a building or vehicle is acceptable and as low as reasonably practicable (ALARP).