Human activities significantly impact terrestrial, aquatic, and marine habitats, including extinction, land degradation, and associated effects on the economy.
We are experienced in marine, freshwater and terrestrial ecological investigations and use this information to support your needs.
We focus on sustainable land, vegetation, and biodiversity management, which can be achieved only with long-term strategic and integrated thinking, underpinned by scientific solid investigations and evidence.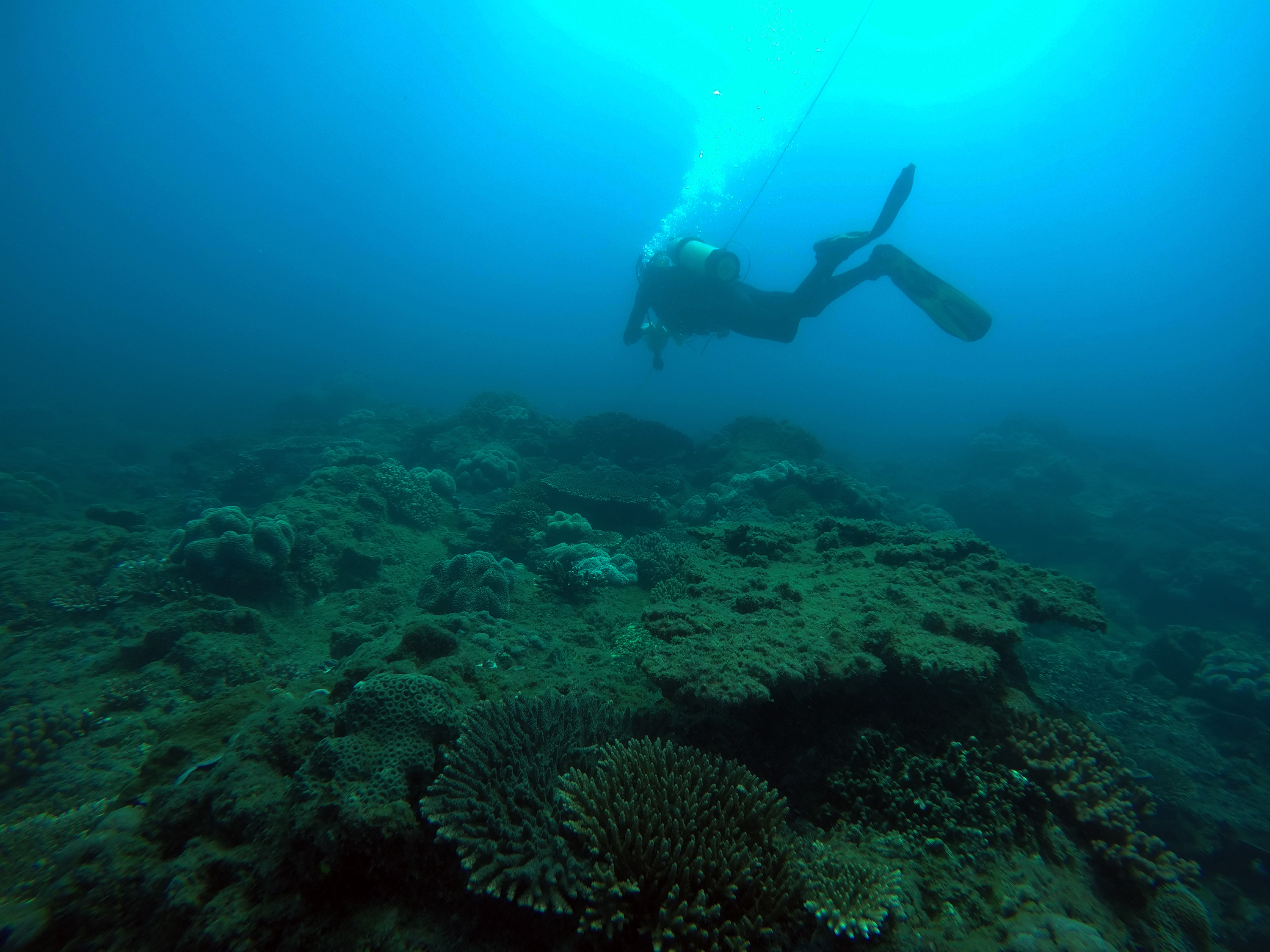 Healthy catchments, watersheds, adjacent wetland, and riparian vegetation areas are essential to healthy aquatic ecosystems.  For these critical environments, we offer the following flora and fauna survey design, implementation, and assessment services:
Flora and fauna species and community surveys
Habitat quality assessments using biological indicators
Instream flora (macrophyte) and fauna (invertebrate and fish) surveys
Regional biodiversity inventories
Riparian and wetland vegetation and fauna surveys
Stream habitat quality assessments using domestic and international standards for assessment
Wetland mapping and inventories
Wetland mapping and regional biodiversity inventories
We are committed to developing evidence-based strategies which ensure sustainable use of our finite global resources.