We provide innovations in products and processes to help improve efficiency and enhance product safety and reliability for customers in the marine, offshore facility, pipeline, power generation, mining, civil structure, military and general manufacturing industries.
Our welding engineering and technology group is also ideally placed to answer questions about welding metallurgy, weld strength/toughness and practical welding procedures or techniques.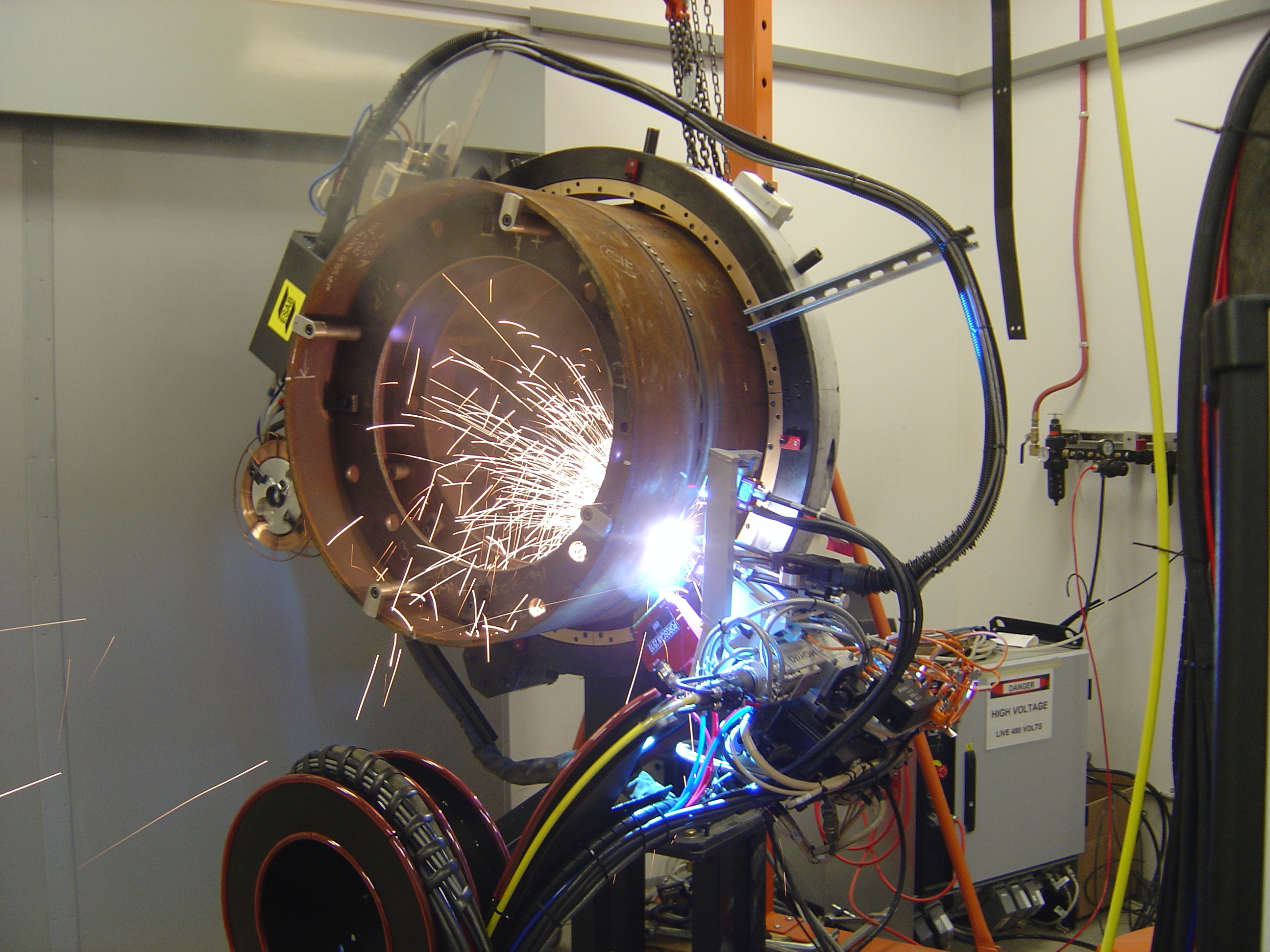 Our services:
Welding metallurgy
Weld strength/toughness
Practical welding procedures and techniques for difficult-to-weld materials
Pressure vessels, piping and tanks
New and in-service structures and system components
Evaluating equipment and consumables
Productivity auditing
Welder and safety training
Quality assurance and inspection planning
Our welding and fabrication facility can simulate different welding conditions to develop welding procedures, evaluate welding equipment or consumables and understand the implications of various parameters, conditions or equipment.