Cruise ships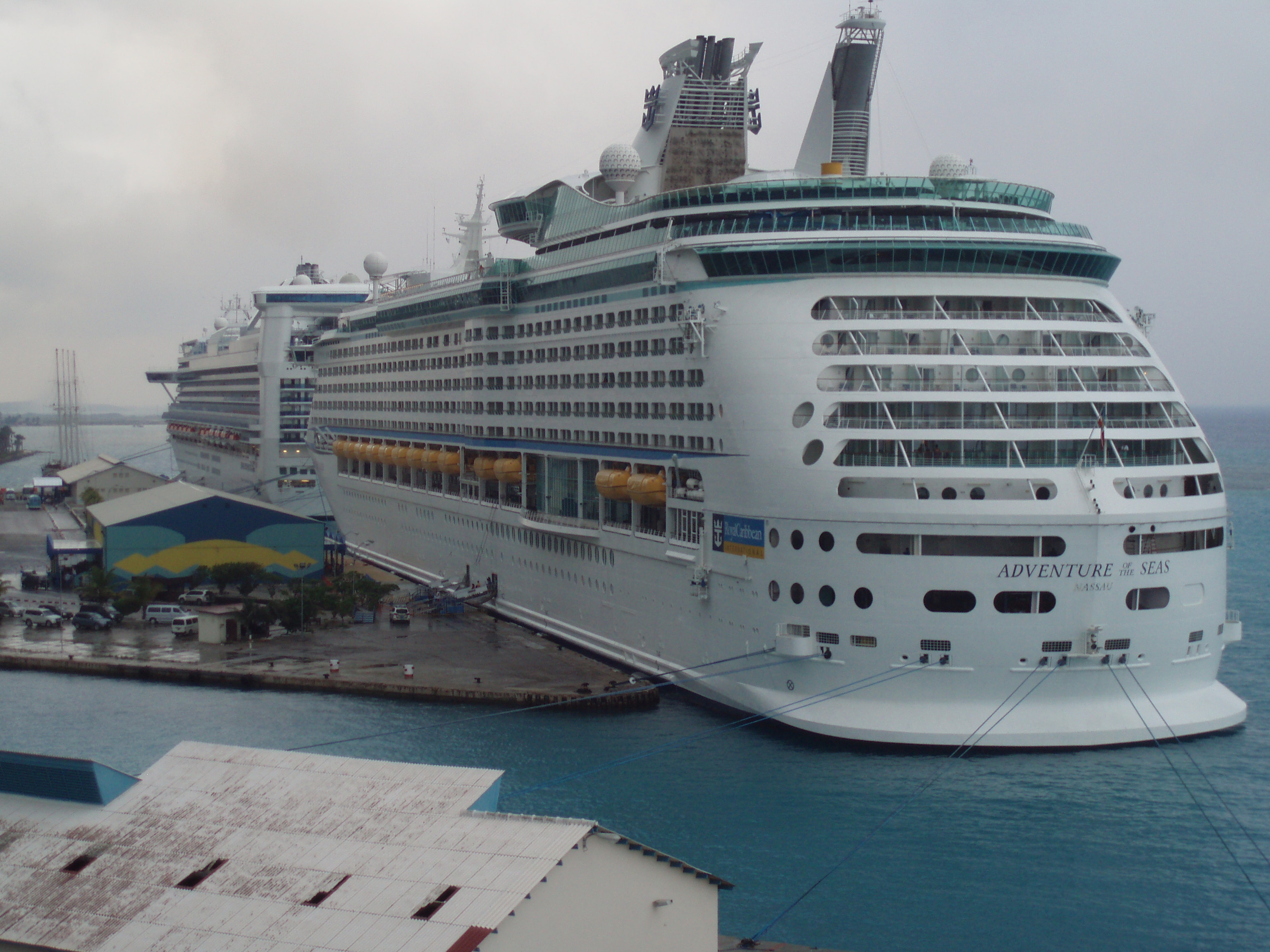 Cruise operators know that more passengers will equal higher profit. Today, the largest cruise ships in the world measure roughly 8x the size of vessels 40 years ago.
Due to port restrictions, most giant cruise vessels typically operate in the Caribbean. The region offers the most port destinations able to accommodate them. The largest ships are limited to ports able to accommodate enormous vessels.
We are experienced with both vessel and port operations, which is especially prudent for cruise or port operators that have built their harbours and channels.
Many terminal operators can't grow fast enough to facilitate these ships. Docking logistics constitute a significant deterrent to growth.
We work with many of the world's largest cruise operators to mitigate the risks of navigating and berthing in restricted waterways using the BMT REMBRANDT simulation software.
Image courtesy of Dimitrios Argyros - used with permission