We are more than a technical authoring house; we are experienced in delivering complex projects and producing the technical documentation to go along with them.  Our experience spans several markets and engineering disciplines, and we can quickly scale our operations to meet your requirements.
The process for the review of documentation is transparent and follows a sound framework.  We support major acquisition programmes and understand the challenges faced with introducing new equipment technical manuals.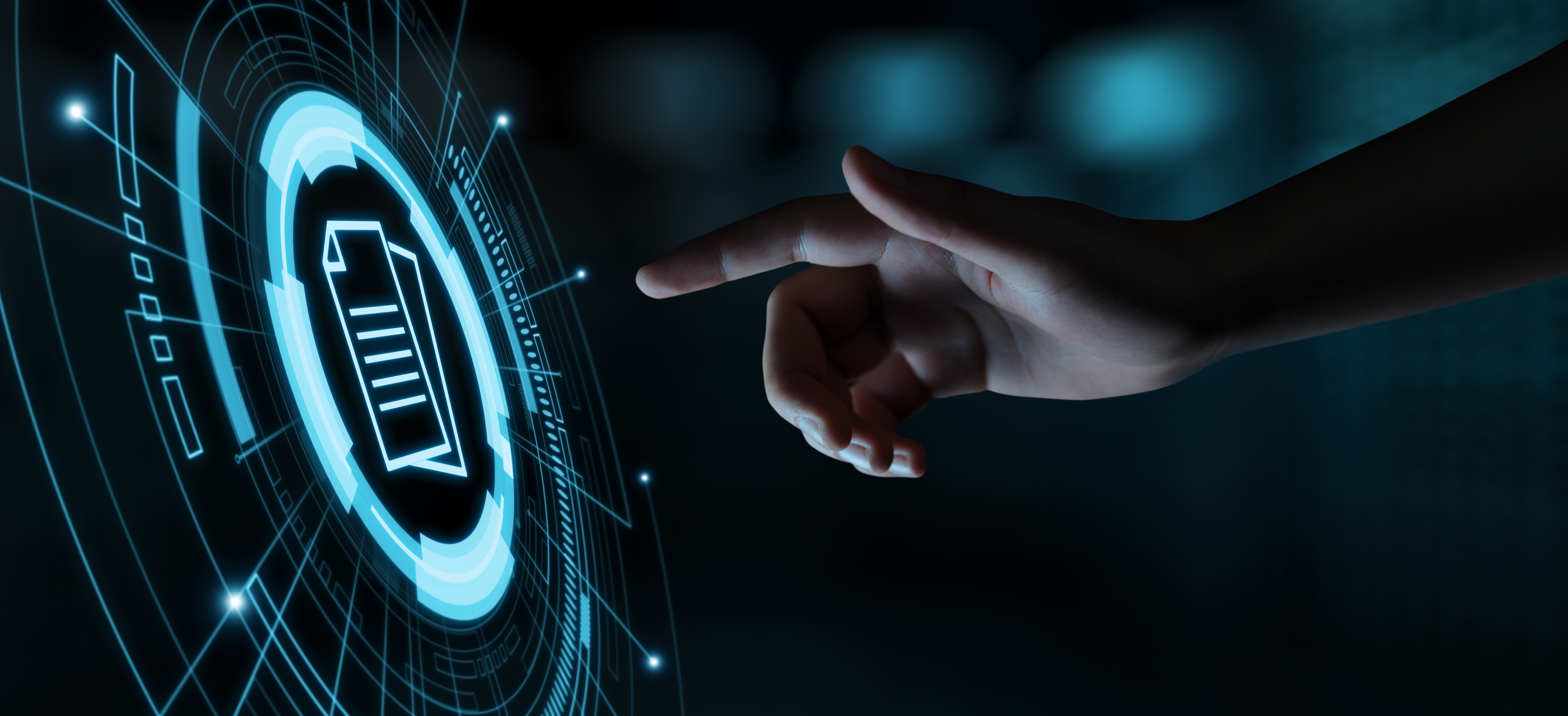 Secure, safe and reliable
We are trusted by the world's leading armed forces and security services with their most sensitive information. Our data handling procedures and storage is highly secure, safe and reliable. Our secure systems and processes will give you confidence in how we take care of your intellectual property and commercial secrets.
Innovative solutions
We can provide cutting-edge documentation solutions and offer a complete managed solution – from creating bespoke management software to secure hosting. We can help you maximise the value of technical information using 3D animation and augmented reality.