By providing strategic consultancy in the early stages of your transformation, we help you understand where your organisation currently is, where it needs to be and how to get it there.  We help you take strategy from the boardroom to the front line, across all functions.
We recognise you are the expert in your business, the outcomes you want it to achieve and the strategic challenges it faces.  The value we deliver is in working with you to help bring clarity to these upcoming challenges. In addition to an understanding of the mechanisms that deliver the transformation that can address them.
Having worked with you to understand how your organisation operates, its strengths and weaknesses, we help you to identify the portfolio of change required to guide your organisation. From there, we can advise and support you through every step of your organisational change.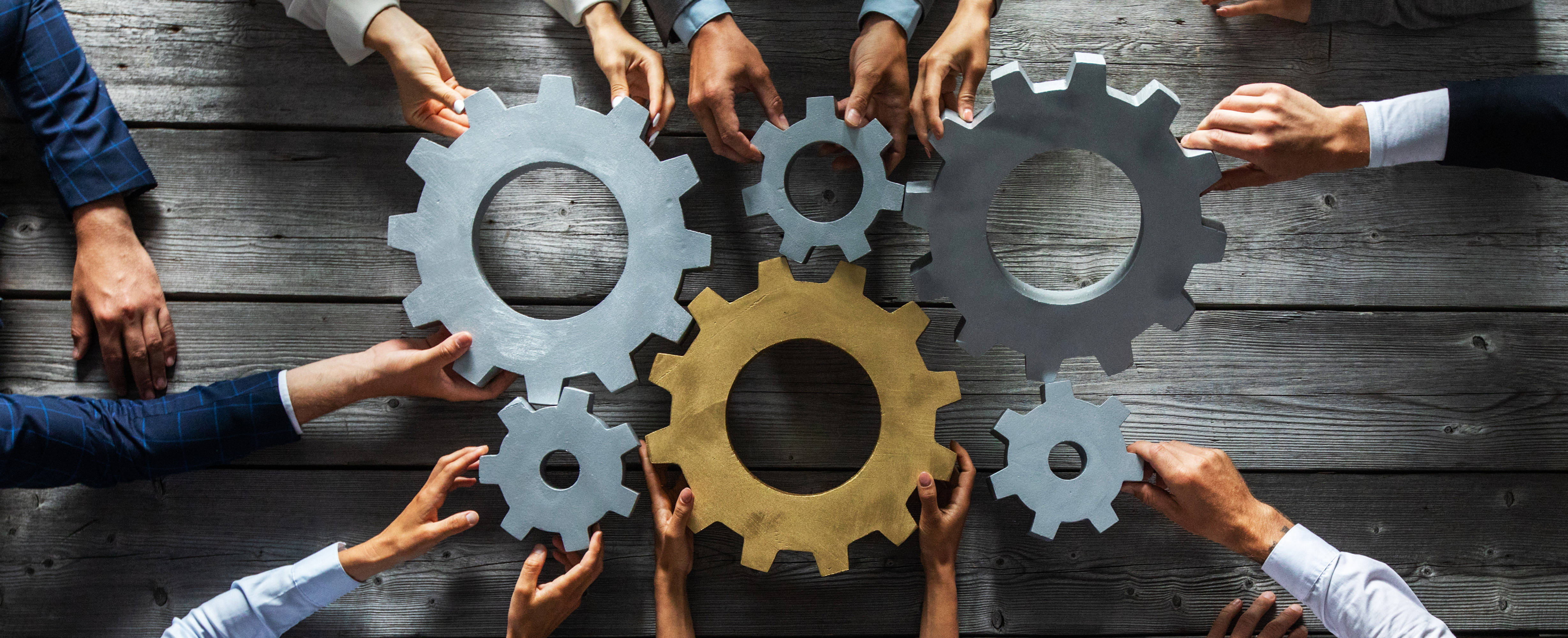 We help you determine the most appropriate approach to deliver change, supported by risk-based modelling to ensure confidence in the outcomes. From impact analysis to maturity assessments, we have the experience and knowledge to help you understand your business and develop a structure that can withstand unforeseen challenges.
By tailoring solutions to individual situations, we establish a strategy that is the right fit for your organisation.  By building on your best practice and complimenting it with innovative additions, we provide the strategic advice that aims to ensure every element of your organisational and operating framework will be ready to adapt. We're willing to work together, to overcome any obstacles, both during and after implementation