FREIGHTWISE was an Integrated Project within the EU's 6th Framework Programme.
The objective of FREIGHTWISE was to promote the modal shift from exclusive road use to intermodal freight transport, combining the sectors:
Transport Management (shippers, forwarders, operators and agents)
Traffic and Infrastructure Management (rail, road, short sea shipping, inland waterways)
Administration (customs, border crossing, hazardous cargo handling, safety and security) to support the EU policy objectives related to co-modality, balancing the use of the complete transport infrastructure, and improved interoperability along the intermodal transport chain.
BMT was project coordinator of FREIGHTWISE, involving 66 partners throughout Europe. BMT also ran one of the nine business cases for testing the FREIGHTWISE development.
Central in the FREIGHTWISE approach was the aim of defining the roles that need to interact in order for freight transport to be as efficient as possible.
In FREIGHTWISE, interactions between roles were described in a set of generic business processes that cover transport planning, execution, and completion, defining the required information exchange between participants.
In freight transport (and passenger transport in general) there is no such transparency of services and costs and the information that is published is not easily available in a standardised format.
FREIGHTWISE therefore, defined a standard specification of transport (and related) services that should be used by service providers to publish and maintain information about their services.
The FREIGHTWISE concepts of:
Roles to be performed in efficient intermodal transport Generic business processes describing interaction between the roles
Mode independent mechanisms for simplified information exchange in intermodal transport
Establishing a virtual transport network on Internet were tried and tested in nine different business cases
The business cases covered Europe from the Nordic Countries to the Mediterranean and from the Iberian Peninsula to Estonia, the Balkan countries, Greece, and Turkey.
Related Markets
Related Companies
Find Out More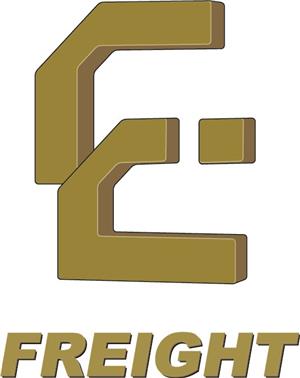 Visit the project website to read more about the project, the project aims and also the project partners.
Visit the website
For general enquiries relating to FREIGHTWISE, please contact Jenny Rainbird
Contact
Jenny Rainbird
Project Manager
BMT Group Ltd
Goodrich House, 1 Waldegrave Road, Teddington, Middlesex, TW11 8LZ, UK