Delivering Successful Digital Transformation Programmes
Many organisations across both the private and public sectors are currently completing or embarking on Digital Transformation programmes.
Some of these programmes are being delivered by internal employees, but many, around 70%, are being outsourced. We help our customers to capitalise on these projects to achieve a competitive advantage.
As a 'customer friend', we provide blended teams of systems engineers, data scientists, artificial intelligence (AI) and cyber experts to help businesses demystify the jargon and make evidence-based decisions. These multi-skilled teams can then work together to help with enterprise level change management, strategy development, process design and architecture, and implementing digital services.
Digital Transformation programmes identify the efficiencies created through emerging and disruptive technologies, like Big Data, Cloud Technology, building Digital Twins, Machine Learning and AI, the Industrial Internet of Things (IIoT) and Blockchain. By aligning and reorganising business functions to exploit these technologies, companies can maintain or enhance their marketplace standing and future outlook.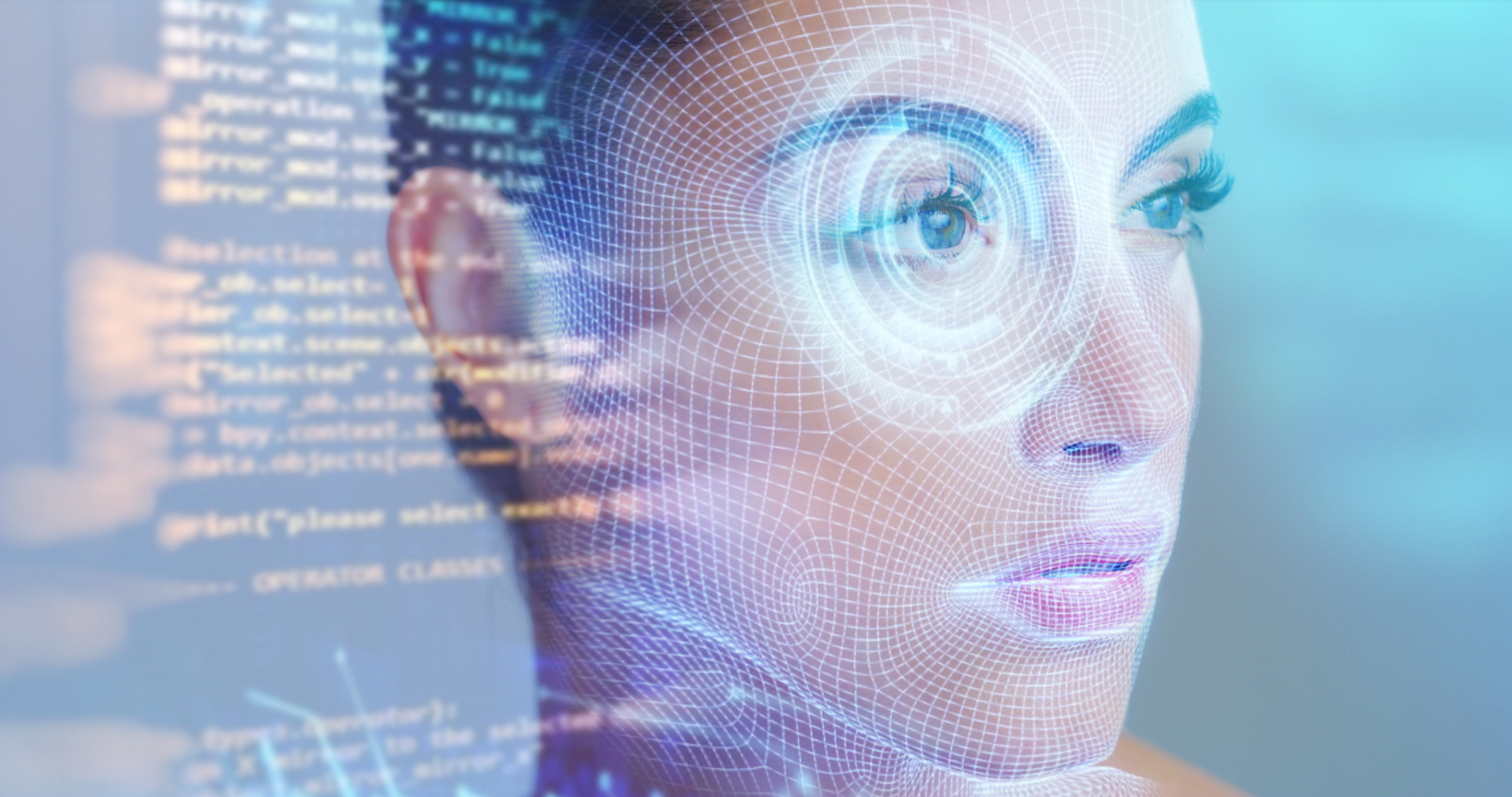 However, readers should also recognise that Digital Transformation programmes are change programmes that require stakeholders to shift and adapt their mindsets and behaviours. So, in addition to establishing enterprise wide technical architectures, senior leadership teams must also establish effective 'action architectures' to implement the required change in their staff's behaviours.
This helps effect the necessary cultural changes.
"Without this 'action architecture', Digital Transformation programmes will simply not succeed!" advises Jon Heaton, our Lead Cyber Security Consultant.
Adopting and implementing these disruptive technologies brings many challenges, one of the most vital is security risk management. As corporate enterprises become increasingly connected, technology becomes more complex.
Furthermore, employees will progressively flit between conducting work and private information interactions, for example, which collectively increases the corporate threat landscape. One of our roles is to help ensure that our customers are using industry best practices and are abiding by governance while we handle commercially-sensitive tasks such as risk analysis, cloud configuration and data protection requirements.
It's worth knowing that retrospectively fitting cyber security measures to a Digital Transformation programme is both financially costly and resource intensive.  In other words:
"Invest effort in cyber security early on in your Digital Transformation programme if you wish to succeed", advises Heaton.
There is no industry-accepted model for the stages of a Digital Transformation programme but it is suggested that these changes should start small and scale in an iterative process.
This allows a small team to demonstrate tangible evidence of the benefits and efficiencies that Digital Transformation can bring and how the challenges associated with changes to roles and culture can be overcome. It is important to understand that these initiatives require a transformational leadership style and it is vital to understand where your data is.
Communication, sensitivity and transparency are absolutely vital. In addition to new tools and functions, successful Digital Transformation relies on people. By investing in developing their skills and confidence so they can lead and manage change, and by consulting with them, they will be empowered to work differently and have the confidence to 'fail fast, learn faster'. In this way, they can become cultural change agents that help deliver the transformative corporate vision and strategy.
"Change is a constant. It has never been this fast and it will never be this slow again", observes Alan Hodgson, BMT's Strategic Advisor for Security, Policing and Justice, who is passionate about a people-centred approach to Digital Transformation.
"So, we need to develop people. They are the most important asset and they need to be supported by their supervisors, peers and senior leaders in order to thrive".
Transformation programmes often miss that key step of effectively engaging their teams and seeking their ideas when designing, implementing and embedding new organisational structures, systems and ways of working. Without this, you will never change the culture and learn to innovate.
You may change where teams are working from, the brand, the company name, what a person does or how they access and deliver services, but this will not change behaviours.
"By digitally transforming, enterprises can achieve new levels of innovation and productivity to adapt to future changes", says Hodgson.
"Often, the easiest thing to focus on is the technology," concurs BMT's Principal Data Scientist, Lisa Gralewski, "but we need to make sure that requirements are driven by user need."
In our role as customer friend, we help our clients deliver successful technology projects by navigating the tension that often arises between the leadership's vision, the resources available to deliver what users want on the ground and what the technology itself can do.
"With any big transformation project there will be many user communities and different rates of adoption. Communication, sensitivity and transparency are absolutely vital", says Gralewski.
Within the initial stage of a Digital Transformation programme, when the 'target setting' activity is conducted, a prudent Programme Board begins by considering the value of their corporate and clients' data.
This would include categorising the levels of criticality of that data remaining secure, both for operational and reputational reasons.
This should ideally lead to the establishment of a cyber security KPI to ensure that data is appropriately understood, secured and exploited and both planning, and rehearsal takes place in preparation for when (and not if) an information security breach takes place.
We focus on obtaining a complete understanding of business functions to determine cyber security activities so we can incorporate 'security-by-design', 'defence-in-depth' and 'zero trust' principles at the earliest possible stage, as part of the organisation's broader risk management processes.
"Digital Transformation processes are a unique opportunity for organisations to apply best cyber security practices to their new, digital capabilities", says Marco Casassa Mont, BMT's Principal Cyber Consultant.
"Some senior leadership teams seem to be reluctant to embark on Digital Transformation programmes, however, we believe that the cost-benefits and efficiency-gains can be extraordinary if managed correctly. If in doubt, remember to start with small projects to build confidence and understanding."
Read the full issue