BMT is proud to be a Bronze Sponsor of SubSTEC6
The conference will take place at the Adelaide Convention Centre from 8-10 November with the theme is "Home grown undersea technology: how can Australian academia and industry provide a capability edge?"
With our defence business spanning Australia, UK, USA, and Canada, BMT stands ready to support the next exciting chapter for the Royal Australian Navy's submarine capability.
We've been involved in the sustainment of Nuclear and Conventional Submarines for over 30 years, including continuous support to the UK in-service submarine fleet since 1993.
Our study into the Business of Sustaining Australia's Strategic Collins Class Submarine Capability Led by John Coles, provided fresh insight into the root causes of the loss of availability of the Collins Class Submarines and made recommendations for change. Coles later documented the improvement in availability, which by 2016, was on track to achieve the international benchmark for submarine availability, with almost no increase in resources.
Modernisation and Life Extension
For the past 20-years, we've been a key partner on the Vanguard Class Life Extension Program. This has followed a sustained and long history supporting the UK's in-service fleet since 1993. When the Canadian DND set about a Life Extension Program for the Victoria Class Submarines, we were initially engaged during the identification phase, to support the development of a capability management tool, relating platforms systems and components to current capabilities.  As the program evolved into Victoria Class Modernization, we continue to provide Requirements Engineering support, working to ensure the needs of the operators are captured and addressed.
Since its outset, we've been a key partner in the enduring UK Submarine Naval Design Partnership. We have supplied key support to the Maritime Underwater Future Capability (MUFC) Pre-Concept Phase and the Submarine Combat Systems Group (SM CSG) including management of the Spearfish Upgrade integration project ("Weapon Thread").
Over nearly a decade, we've provided Submarine expertise, from our businesses in Australia, UK, USA and Canada. This expertise was key in the development and assessment of options, including new design and evolved Collins Class options and has extended into the acquisition program. Our Modelling and Simulation Team have helped define support system requirements for the future submarine fleet, while our functional mapping provided advice to the Commonwealth on the structure of a Technical Assurance Authority across Select, Acquire and Sustain project phases.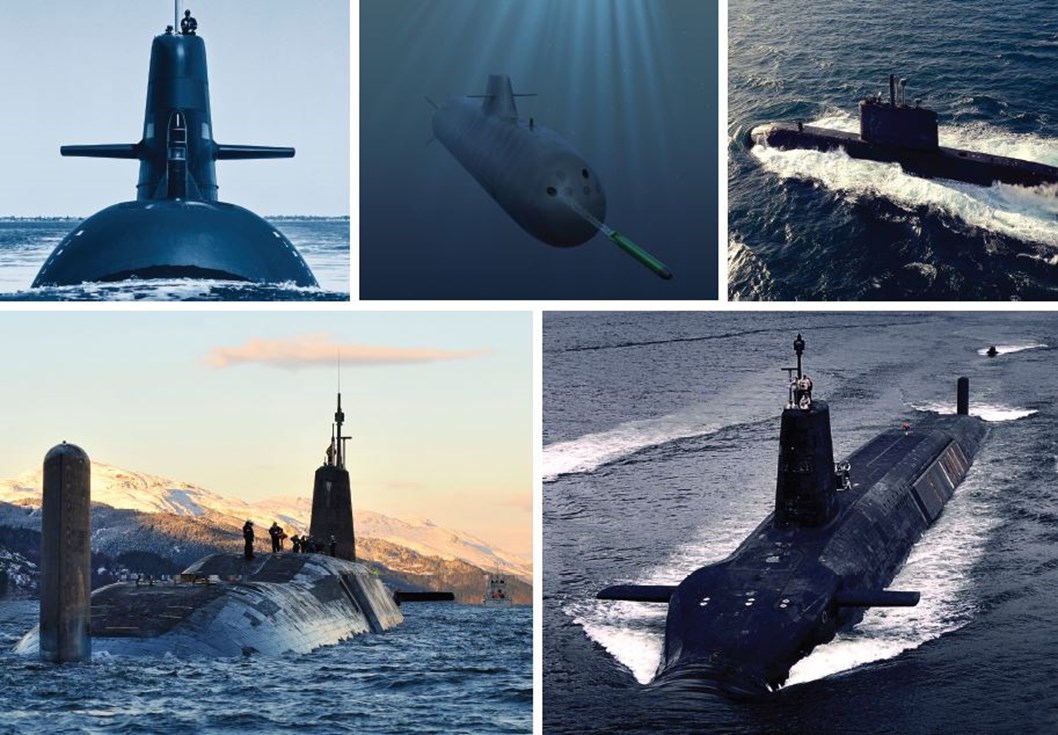 It's important that we maintain our skill level and expertise in Submarine Design and Engineering. Supporting this endeavour, we have developed several submarine concepts of our own, using these to improve our skills, test our ideas and identify design and technology challenges. This process is a key part of maintaining our ability to advise clients on Submarine programs.
For over a decade, we've delivered our industry specific professionalisation training in Australia, including the Submarine Design and Engineering Course that is equipping Defence, Royal Australian Navy and defence industry personnel with the knowledge they need for the Submarine Enterprise. We continue to share our knowledge and experiences to improve the submarine enterprise skills base with contemporary training to suit program needs, including pivoting towards more nuclear modules.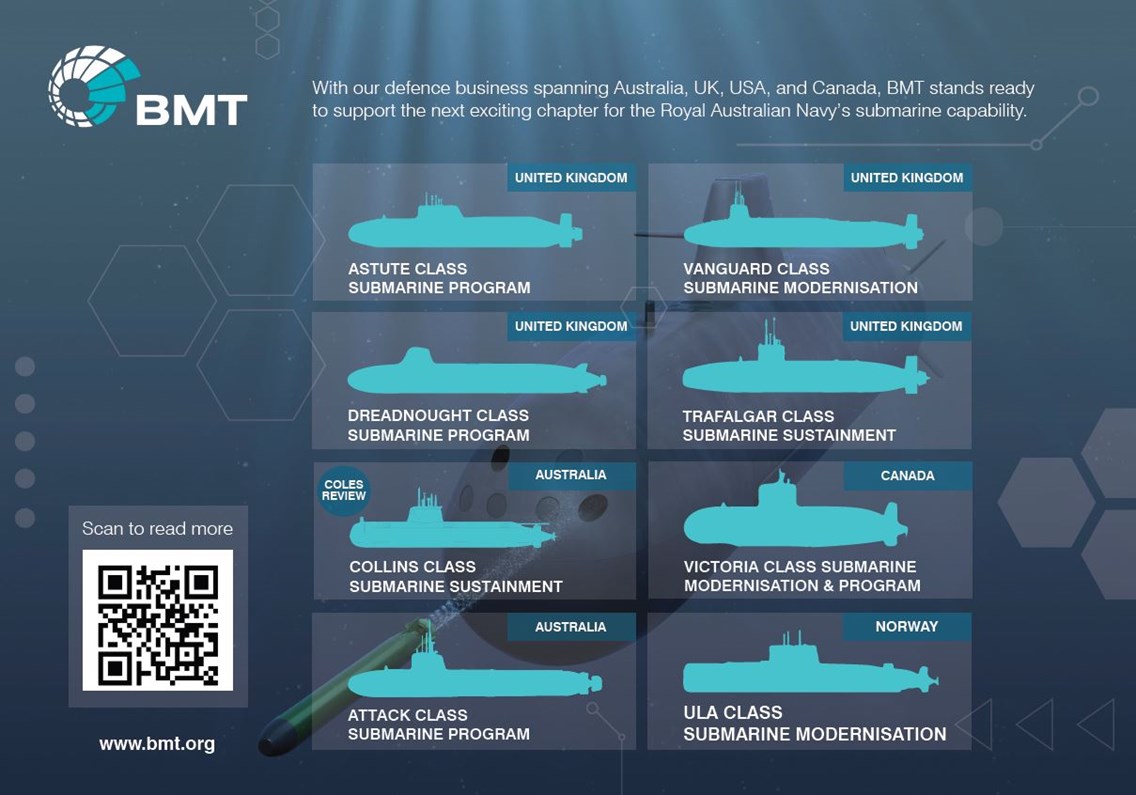 For more information about our submarine offering, reach out to Trevor Dove.
Information