As we draw near to the end of 2020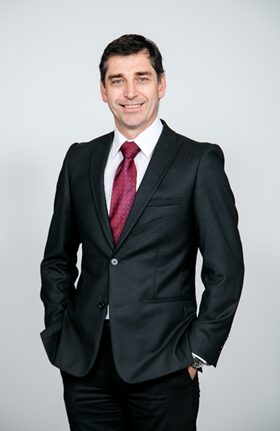 Philip Haines
Managing Director,
Environment Australia
Phil Haines
I think I speak for the whole world when I say 'bring on 2021'. This year has been characterised by extreme adversity, determination, and exhaustion! We have also learnt very quickly how to work remotely – to the point that we may never fully go back to the way we used to operate.
I have been extremely proud of the BMT Environment Australia team over the past 12 months. Not only have we persevered through the coronavirus challenges to continue delivering excellent and award-winning projects and products for our clients, we have worked through an internal business merger, which has brought our Western Australian and our Eastern Australian operations together as a single legal and trading entity.
I am also very proud to announce that we have received a number of awards and accolades this year, which is fitting recognition for the hard work and dedication of our staff – details of these are in the newsletter.
Finally, we are excited to advise that from January 2021, the Brisbane office of BMT will move to Level 5, 348 Edward Street Brisbane CBD (the old IBM building). We look forward to welcoming you there soon and showing you our lovely new workspace and outlook over Kind Edward Park.
From all of us at BMT, we wish you a wonderful festive season, and hope that you have a safe and well-earned break, so that we can usher in, hopefully, a much less turbulent 2021.