Course Details
What are the different classes of Warships?
What are the phases of Warship design?
Do you know what a Warship does?
Did you ace the test? Or have to Google the answers? Not to worry, our Warships 101 e-learning course, offers an introductory look into Warships, their design, capability and requirements.
This course, will bring you up to speed on Warships in ways that you hadn't expected and the course can be completed in around 6-hours.
We give you the topics you need to help you to understand warships.
The content is divided over 20-modules covering what a Warship is, how its requirements are specified, and how it is designed and built. We will also explore the many ways in which a government can procure a Warship.
This is a perfect introductory course into the technical and system management aspects of Warships, including how capabilities are defined and met.
Designed by experts, for everyone.
It doesn't matter if you are from a technical to non-technical background - we have got you. We will do this by providing not only a broad overview into the design processes and management of Warship projects but also into the key engineering activities and disciplines relating to ship design.
Stay focused with interactive quizzes.
The course has video and audio elements throughout, catering for all the ways you learn. Plus interactivity and quizzes to test your knowledge along the way!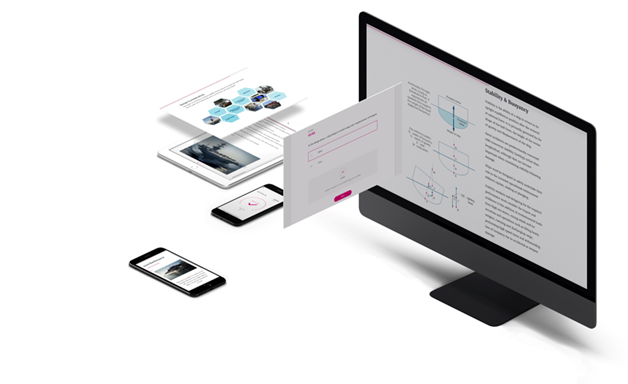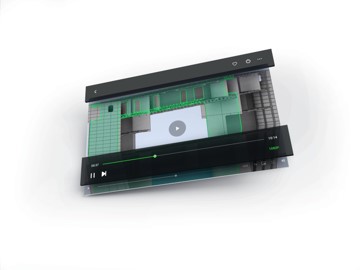 Start learning today!
Exciting, right! Well, don't miss out and start the course today. You can learn about topics from Cost Engineering to Naval Aviation and everything in between.
Still not convinced, you can sample one of the modules for free just follow the link below! 
Start Course!